new, used and custom golf carts australia
Based in Perth, WA. Shipping Available Australia Wide
Call us on 0499 978 746
Golf Cart Sales, Services and Repairs
Perth's Leading Golf Cart Specialist
Some years ago a friend retired leaving a few golf carts, some spare parts and a list of contacts numbers to me saying it's not a bad little business for a golf addict like yourself. Due to a constant demand for quality used golf carts Caddyshack has developed into a full blown golf cart sales and service operation in the Wanneroo area specialising in used vehicles.
Caddyshack has recently relocated to a much larger premises in Wangara where a 2 post lift was installed to ease the work load. Caddyshack specialises in rebuilding its carts from the ground up making sure all components are in good working order or replaced with new ones if required.
Custom paint finishes are available to a select number of golf carts to suit customer specifications. Custom fitted seat covers are available in a range of colours to give a personalised touch.
A recent addition to the services available has been the supply and fitting SS Alloy wheels and matching low profile tyres. The carts not only look better but have a more comfortable ride. These wheels are available for sale to the public or can be fitted to any of the stocklist carts currently for sale.
We can service, repair and supply spare parts in a timely, professional manner so that you are back on the course in the shortest possible time.
All carts may be upgraded to Brand New Trojan Batteries

Accessories are also available

Custom Painted Bodies

Golf Bag Covers – New or Used

Sand Buckets and Holders – New or Used

Ball Washers – Used

Chrome Wheel Nuts – Metric or Imperial

10 inch SS Alloy Wheels – Choice of Three: Tempest, Bulldog, Vampire

All sets of 4 come with Centre Caps and Chrome Lugs
We Also
Supply and fit new batteries
Supply and fit new 10 inch Alloy Wheels and tyres
Supply and fit new custom painted bodies
To view our stock available come in and visit us today!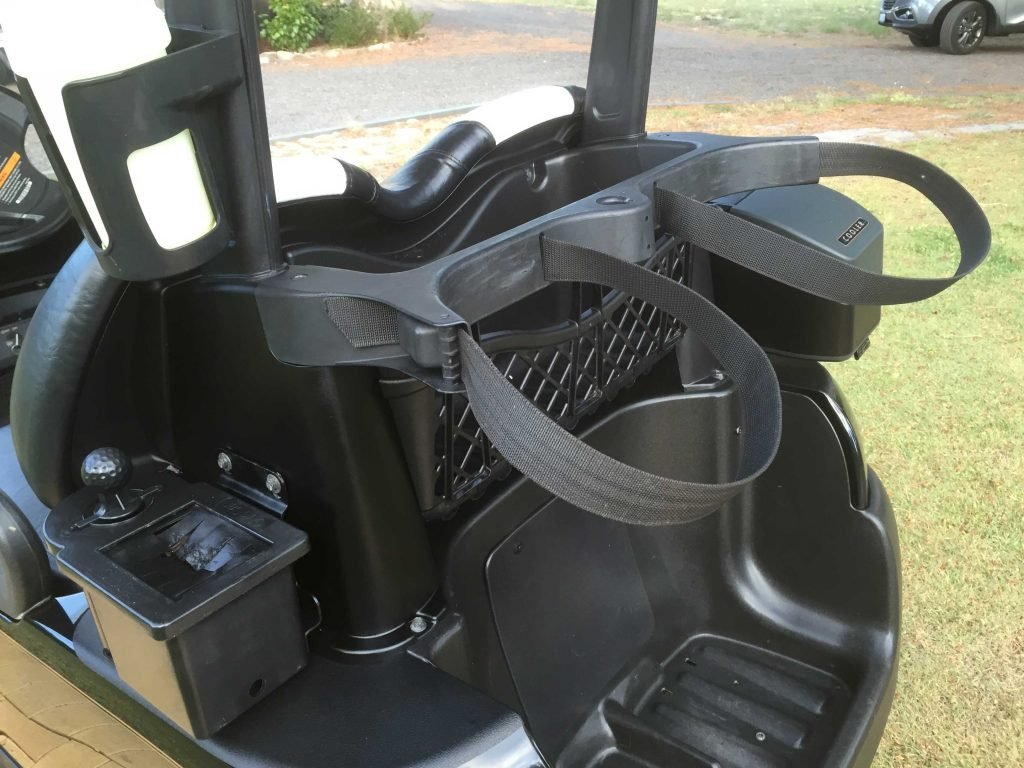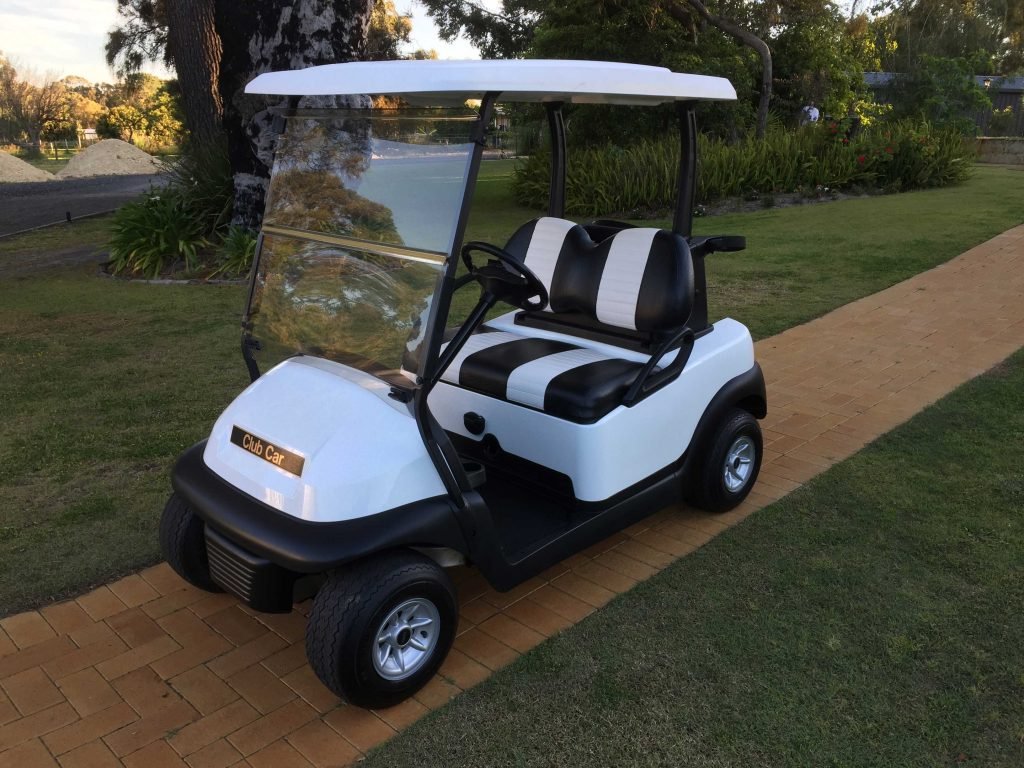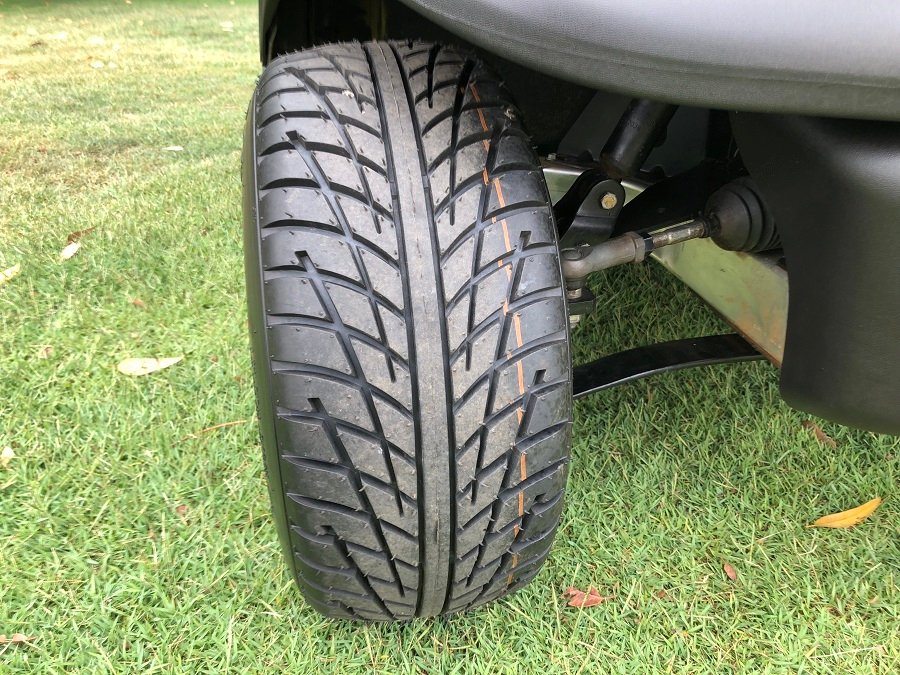 We Supply, Fit and Service all makes and models of Golf Cart Wheels and Tyres including:
Ready for your new cart? Contact us Today!
Contact us today on the telephone or via email. Better yet, come and visit us and take a look at our current carts for sale.